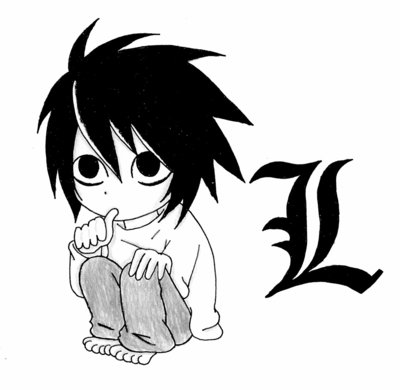 Welcome people!!!! Welcome to my little blog 'ere. The name's Naz. Aku orang melayu n I kinda have a passion 4 anime (f**k yea i'm an otaku)
So anyway blog ni baru Naz setup so tak berapa banyak updates yang ada kt sini lagi...-.-"
Mainly apa yang Naz akan post kat sini lirik2 lagu jepun and anime updates with helps dari geng2 Naz atas request pembaca..takpun kalau Naz rasa lirik or anime tu cambest =D
So selain itu kita akan letak a few reviews kalo ade anime baru, models, and stuff...(god! it so hard to write a simple introduction!)
Kalo korang ade suggestion best2 ke atau ade berita2 panass dunia anime sila jgn segan2 komen kt ruangan request kat bar atas tuh..
Kita?
Ouh Yeah lupa nk cakap...Naz needs a few authors to get this blog moving... sukati la korang nak post ape2 pasal jpop, anime atau gaming tapi if I find it inappopriate Naz delete n sepak ko (not literally) dari authors
...
Main authors for now are:
- Naz Helmi(dats me!)
- Stim Park (call him popo by the way... the anime guy)
- Khairul Ariffin (call him epen... the update guy)
So kalo sape2 yang tserempak blog nih n interested nak jadi salah sorang authors, contact me at fb (Naz Helmi) atau email jerr kat megas_s94@yahoo.com